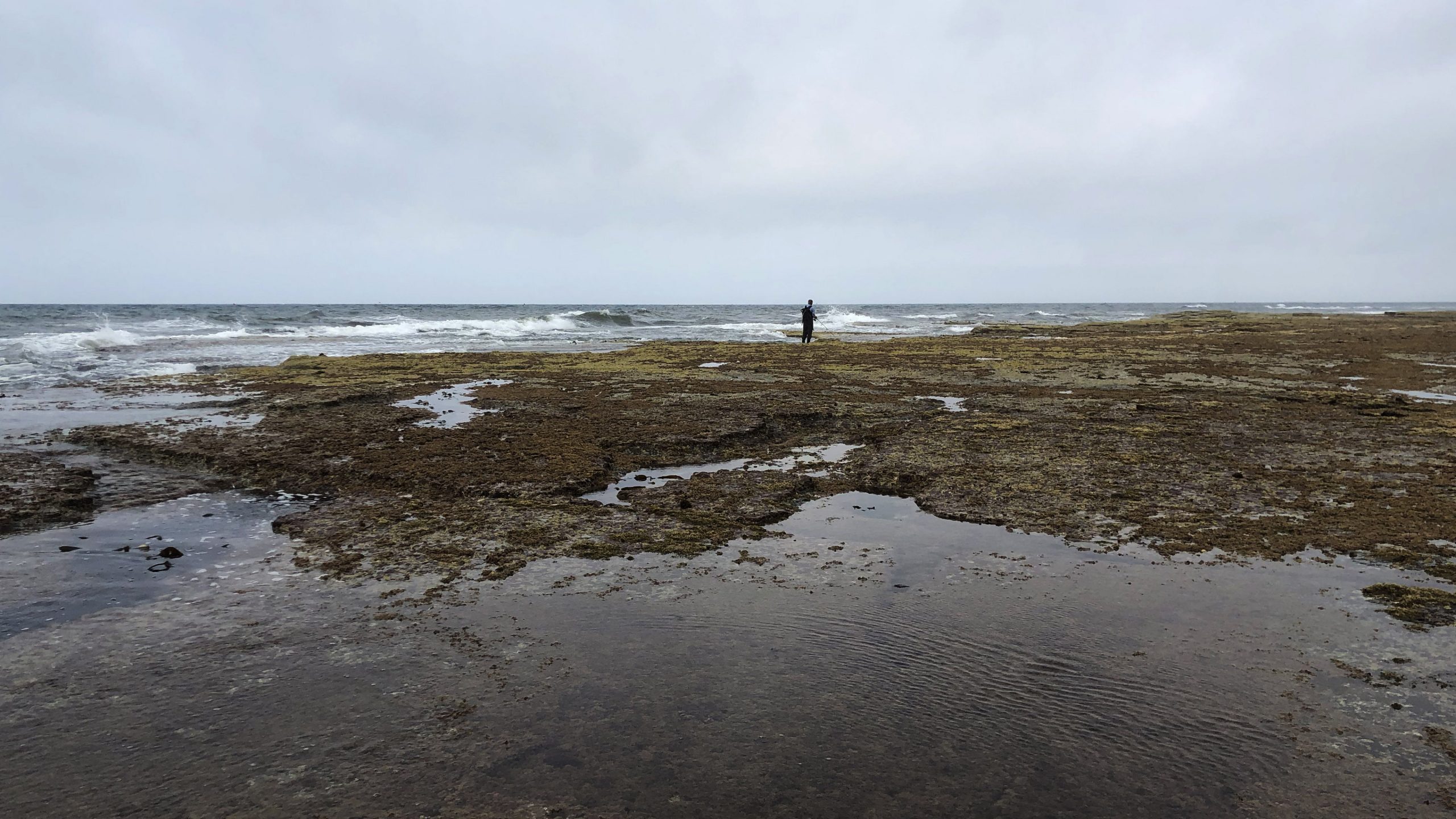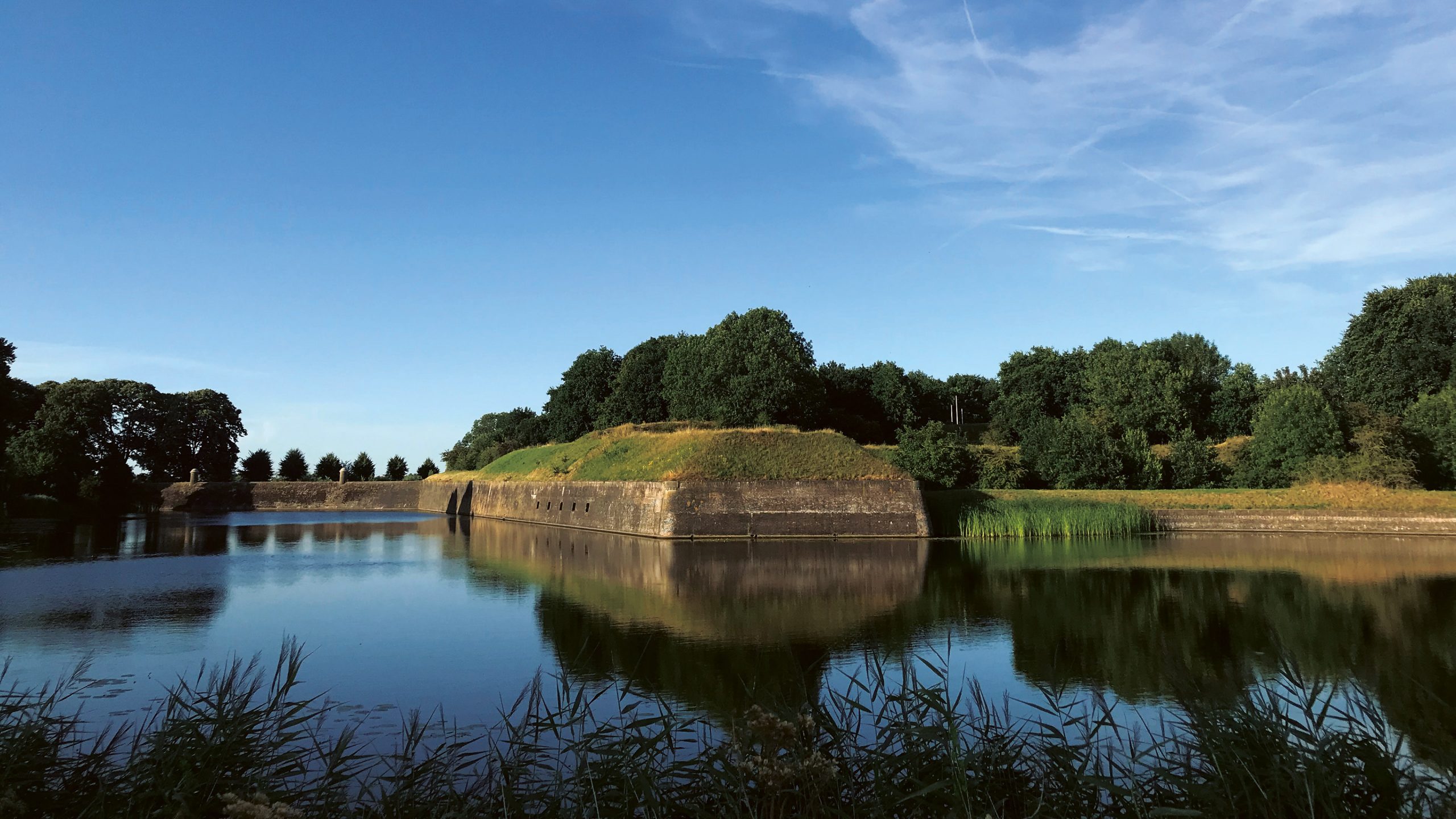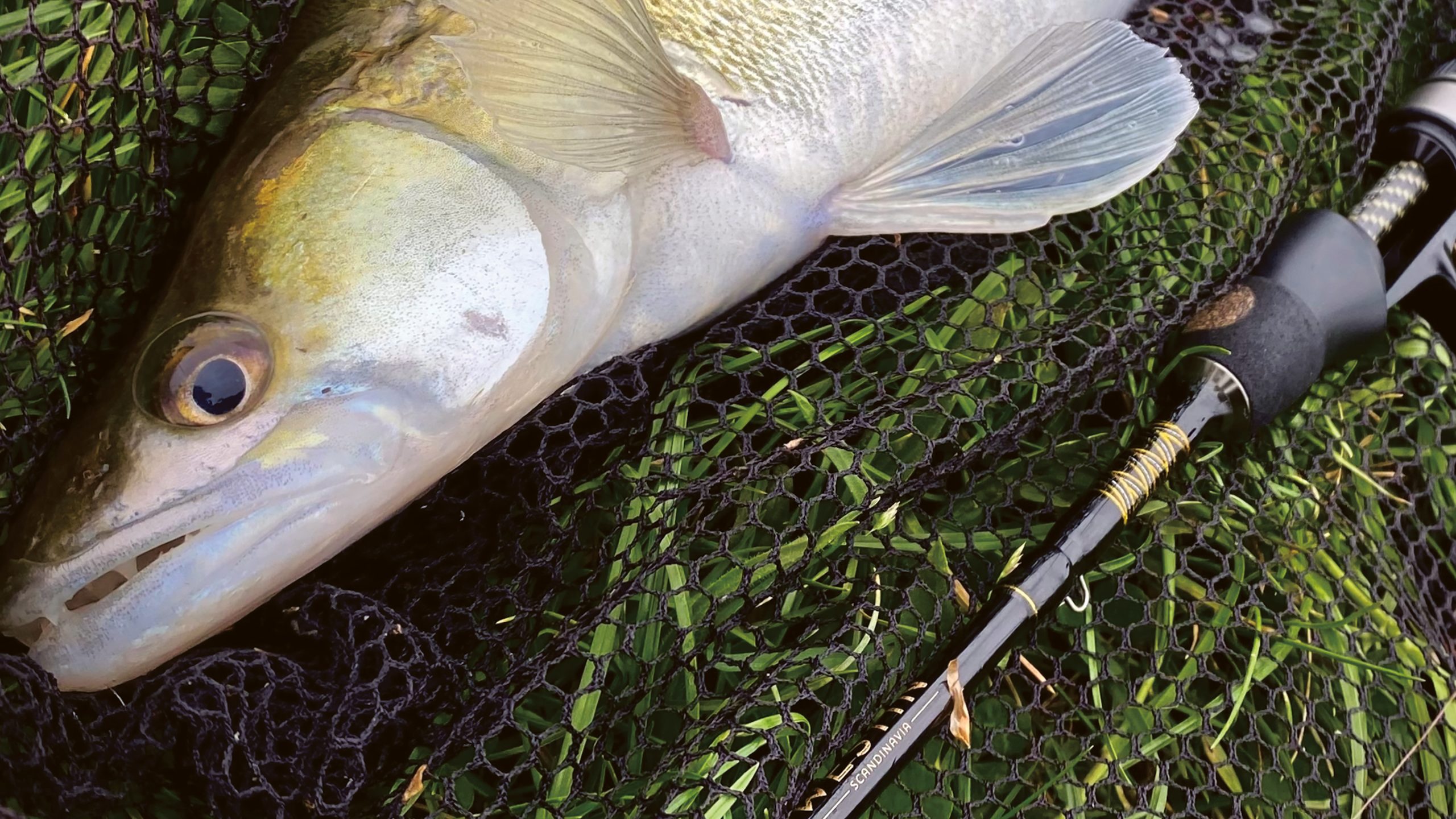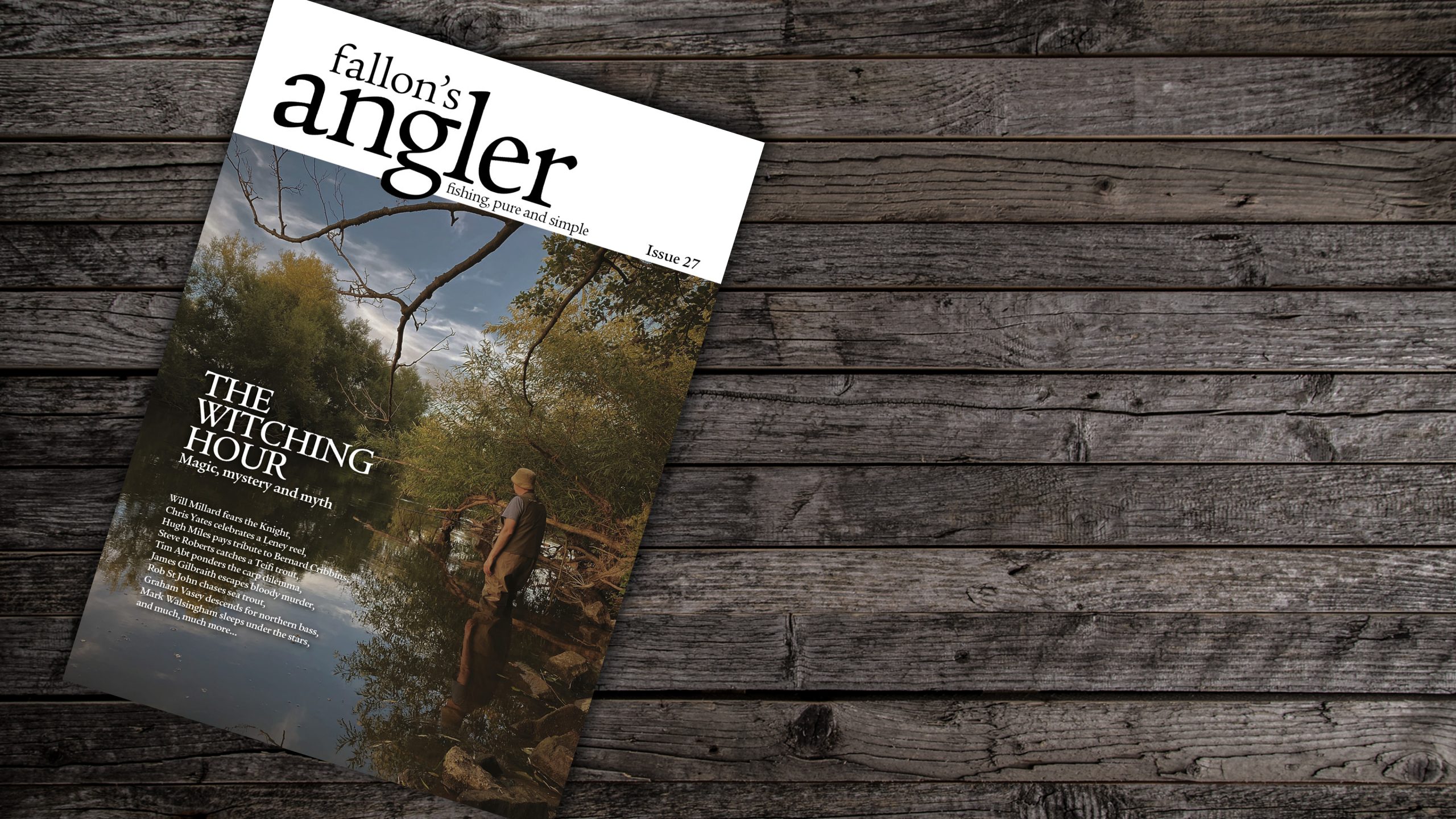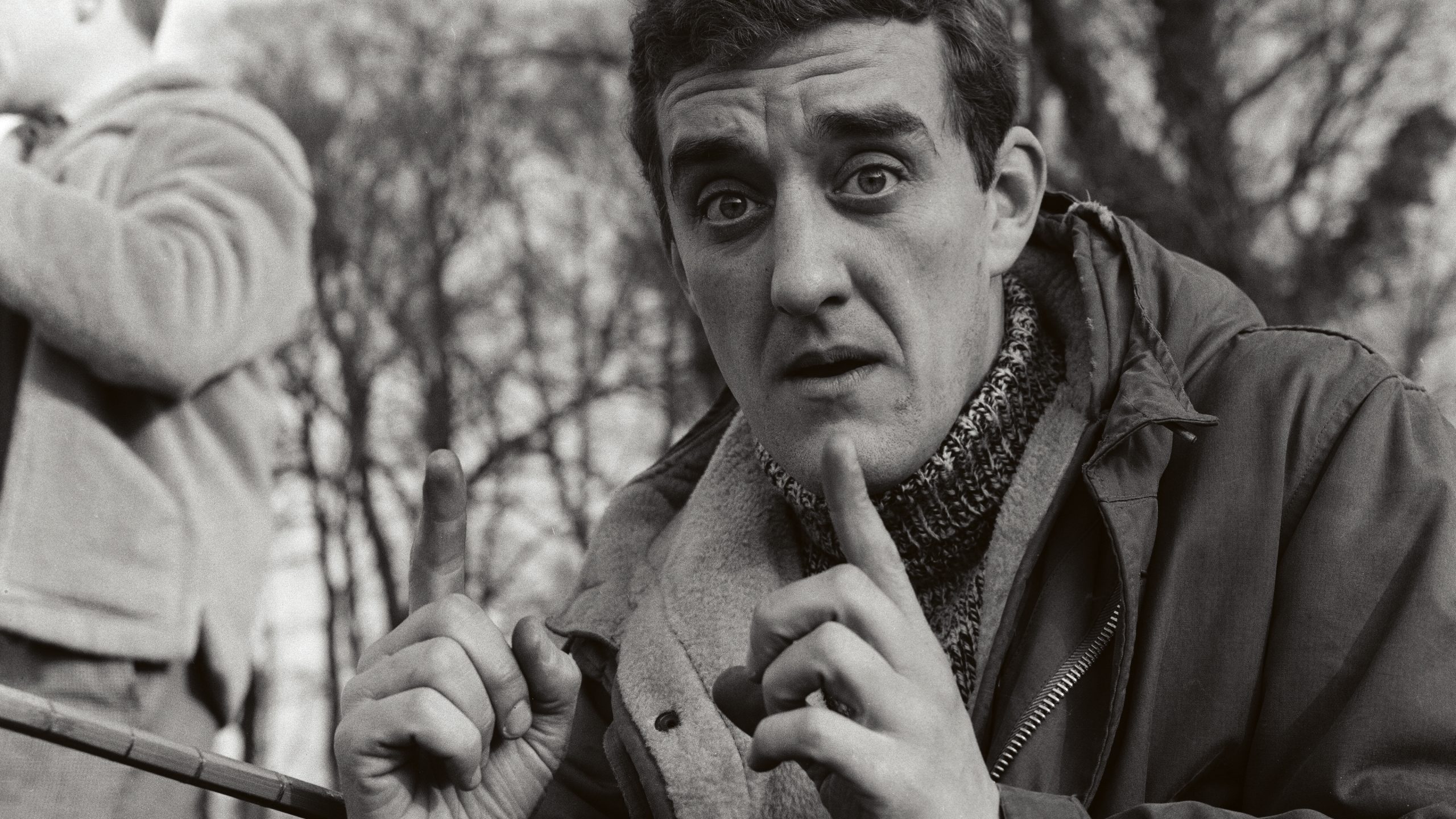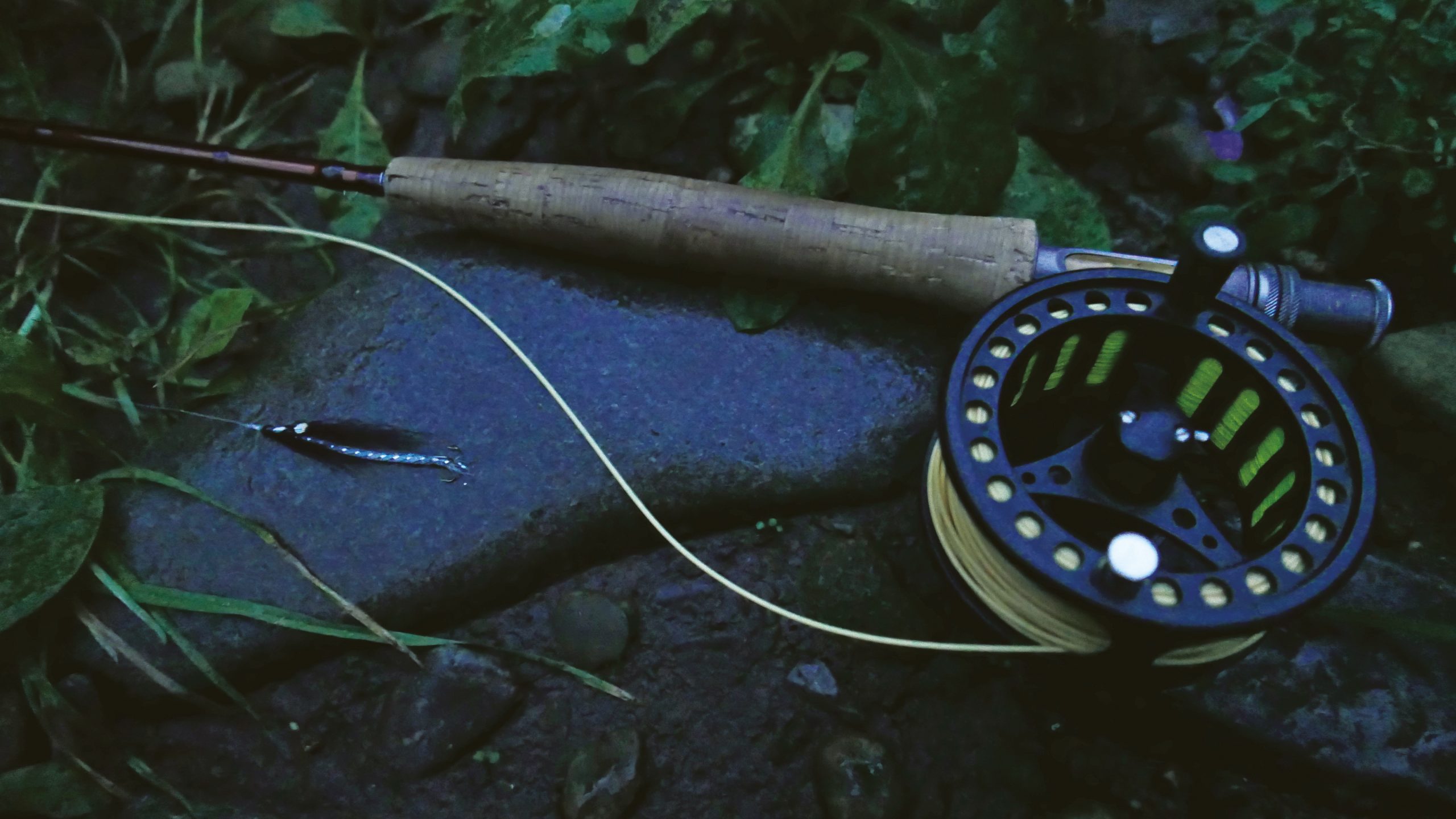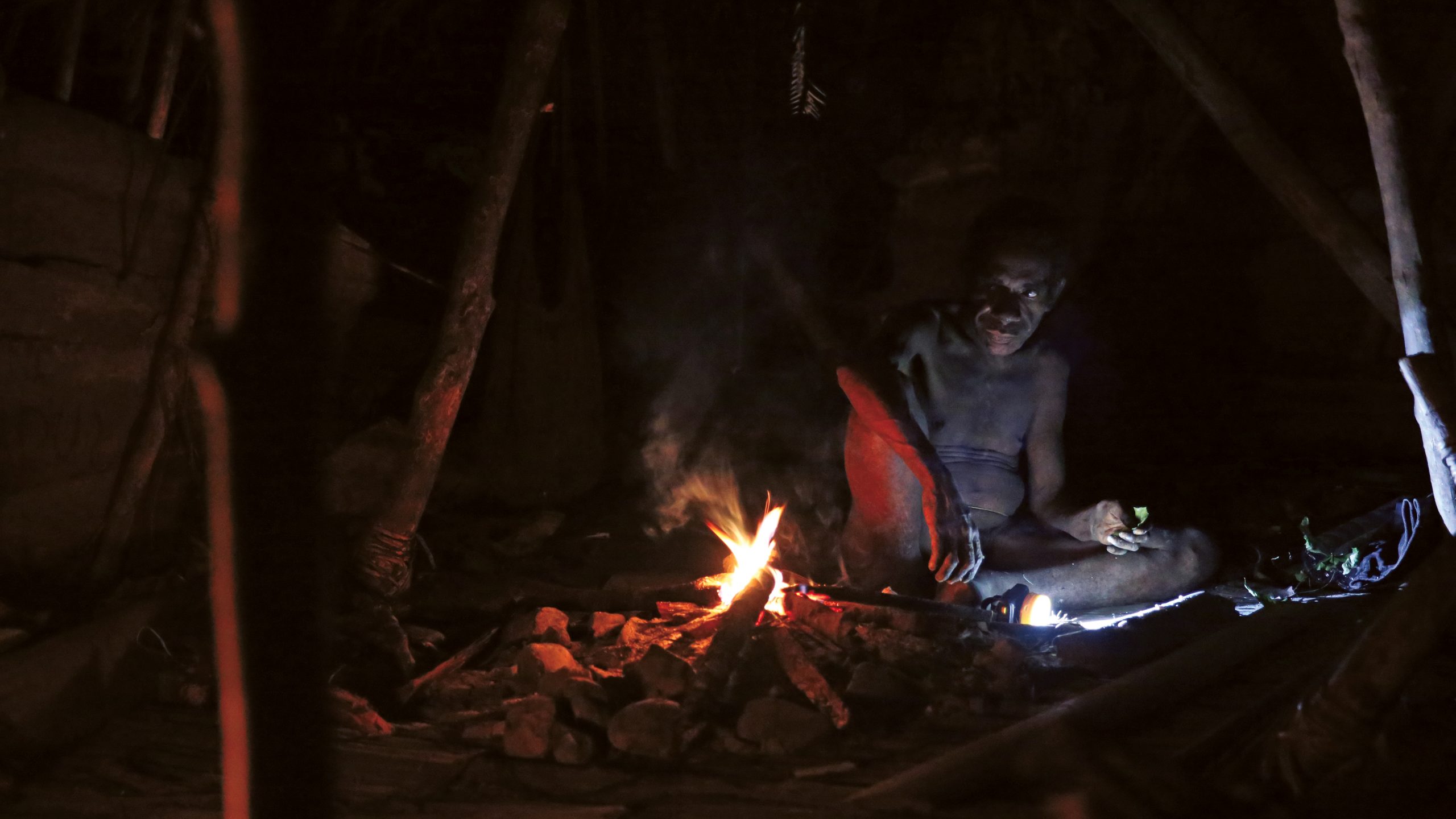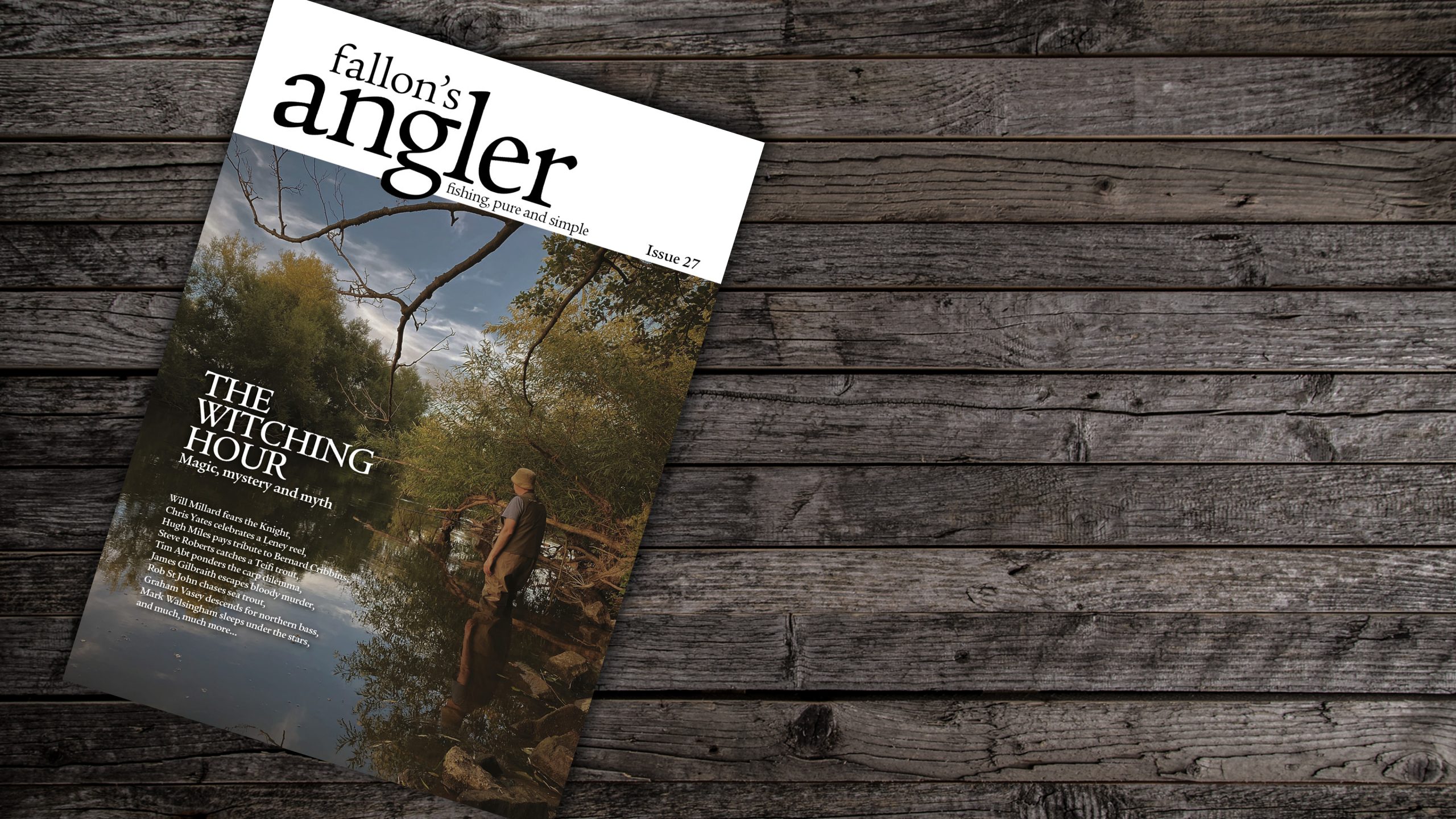 Northern Bass
Graham Vasey descends for northern bass…
Welsh beach casting
Simon Smith respects the haunting power of the sea…
Dutch tench
Garrett Fallon fishes for Dutch tench at Naarden…
Stranger things
David West Beale recalls some stranger things…
Buy Now
Read all about
them in issue 27.
On sale now.
Remembrance
Hugh Miles celebrates the life of Bernard Cribbins…
Silver surfers
Rob St John chases the sea trout of the Ribble…
Bad spirits
Will Millard has a fear of the Knight…
Buy Now
Read all about
them in issue 27.
On sale now.
Lost River – New Film

Micro spinning for wild brown trout on a lost urban river in England with David West Beale. The angler keeps returning to a favourite urban river to check on the health of its miraculous stocks of wild brown trout. After years of experimentation, he practices the Japanese technique of micro spinning, using a tiny rod …

Gritstone & Galena

The Fallon's Angler team travel north to the border between Yorkshire and Durham and the River Tees. We meet Graham Vasey who uses traditional trotting methods to catch the Lady of the Stream, the grayling.

Landmark

Kevin Parr fishes a favourite swim for roach, dace, chub and perch, under the scrutiny of a ravenous pike, and is distracted from his task by the tea-making genius of Chris Yates.
Shop