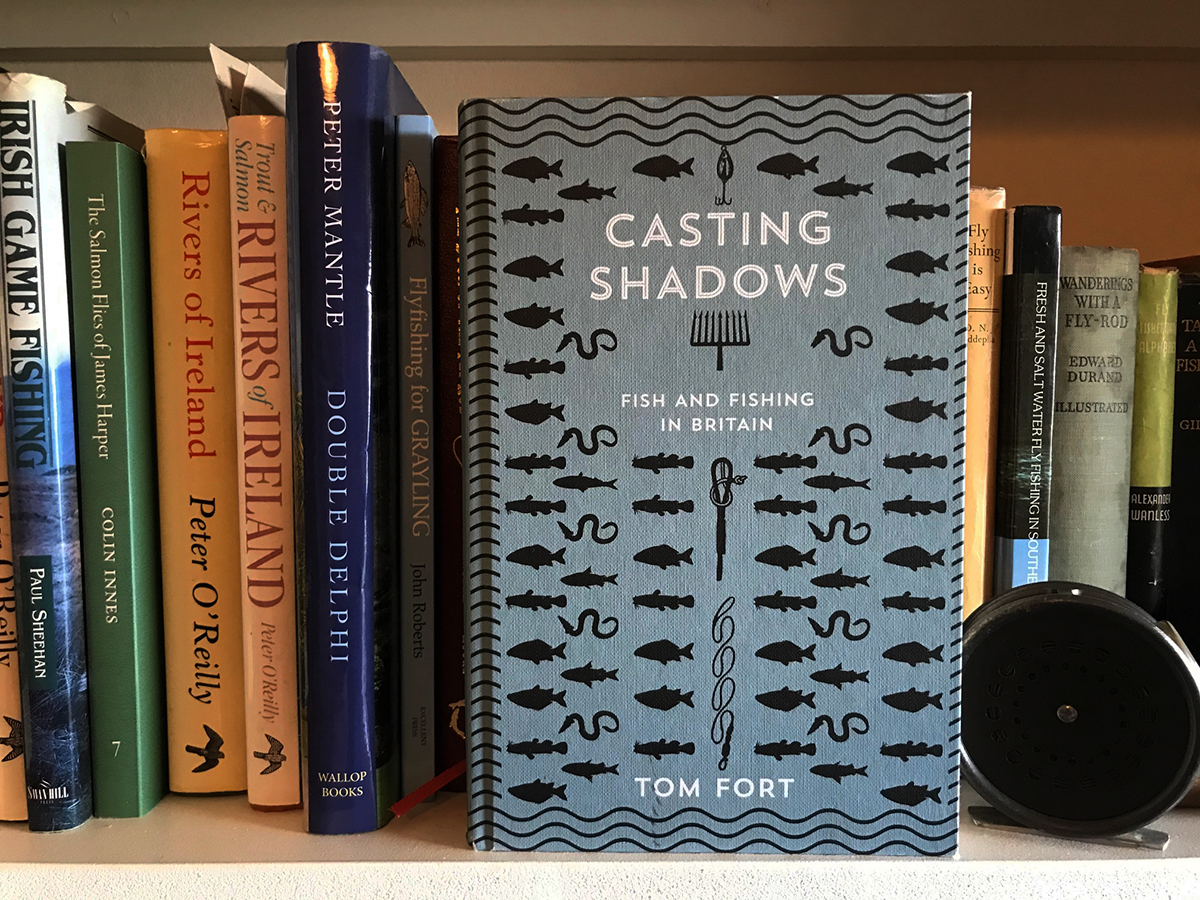 A fascinating interview from Daire Whelan—of podcast Ireland on the Fly—with Tom Fort about his new book, and memories of fly fishing in Ireland with Niall Fallon. (This takes you to an external site–don't forget to come back.)
Listen by clicking here:
And purchase a copy of the book here:
A full review of Casting Shadows: Fish and Fishing in Britain will be published here in the coming days.