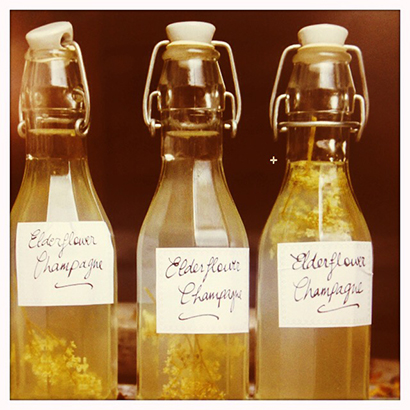 As the new fishing season approaches, so our woods and hedgerows are becoming flecked with fragrant, creamy crowns. June is the month for elderflower, and though some use it to flavour wine or cordial, an angler need know only one recipe to ensure the perfect accompaniment for an early season foray.
To a gallon of water, add 8-10 heads of elder, a pot of honey or a pound of sugar, the juice and zest of one lemon, and a dash of cider vinegar. Leave it to ferment for up to 48 hours and then bottle (leaving room for gas expansion) for a further 48 hours.
Open very carefully, or better still, chill for some time to calm it down, then pour a glass of fizz and enjoy.
For best results, only pick elder flowers that have had the sun on them, as this increases the creation of natural yeasts that stimulate the process. Oh, and don't drink too much – especially if you're driving – a typical batch will contain around 2.2% alcohol. Just enough for a drowsy riverside snooze…