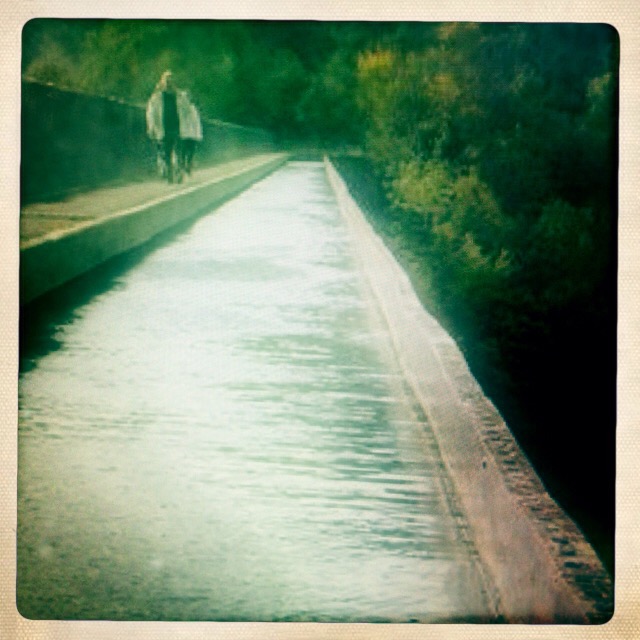 Fed by the Dee, the Llangollen Canal has a steady flow, particularly in its upper reaches. In fact, as you approach Llangollen itself, dace are the most plentiful fish and best caught on a stick float.
Crossing the border into England, the canal offers some stunning ruffe fishing – with specimens of several ounces possible. While nearer Ellesmere, tench and very big chub mooch around the margins.
It's a beautiful piece of water, with some incredible architecture to also admire. Chirk tunnel is 460 yards long while the Pontcysyllte Aqueduct (best not try to pronounce it unless you're Welsh…) offers stunning if terrifying views across the Dee valley.