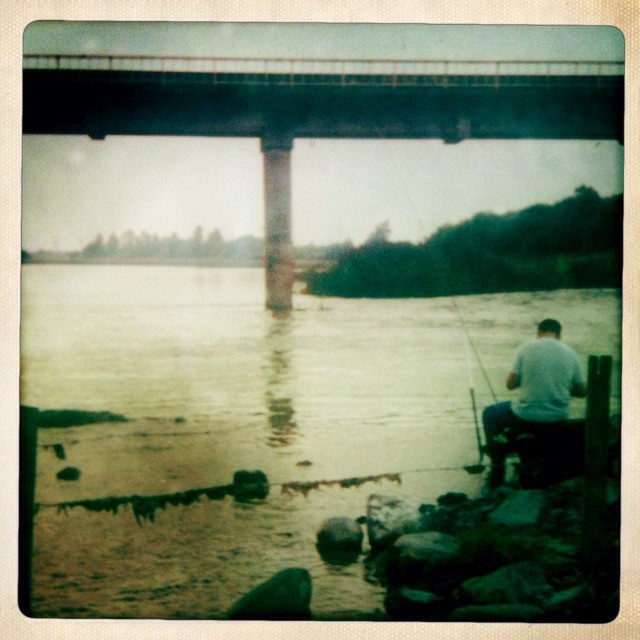 Back in the 70's and 80's the River Shannon didn't hold any water. Instead, it consisted only of bream – great bronze shoals from bank to bank. So many that 'You can walk across their backs!'
It may not be the fishery it once was, but the Shannon remains a life source in a sea of emerald. There are huge salmon, pike as big as horses, perch, roach, tench and rudd. And the bream are still there, great dustbin lid slabs of snotty loveliness.
There is no better smell then that of bream on your sleeve as you raise the first Guinness of the evening….