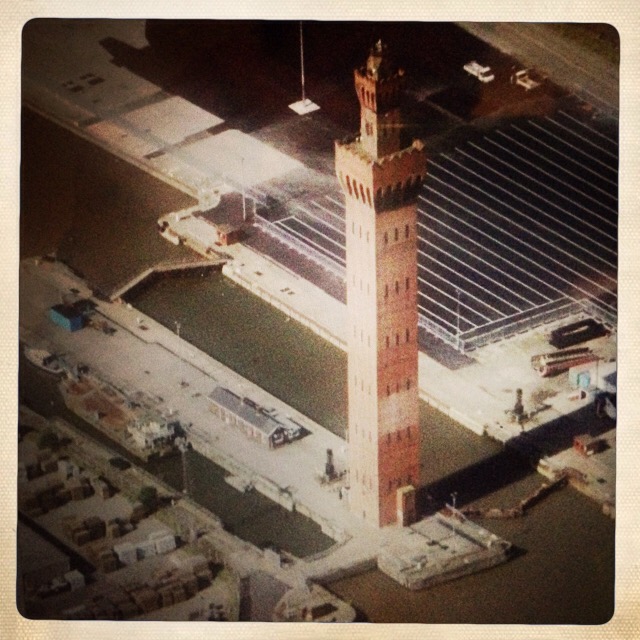 As Election fever grips the nation, the residents of Grimsby were treated this week to the sight of reality star 'Joey Essex' and wannabe MP 'Nigel Farage' boarding a fishing boat in order to 'discuss' EU fishing policy.
This is a serious issue, as Grimbsy folk know only too well, so what was the main thread of conversation reported afterwards?
'I love your coat!' Essex apparently said to Farage.