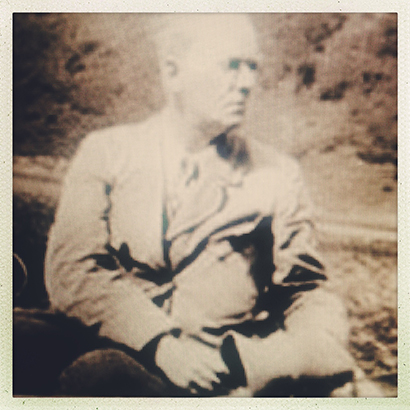 Hugh Tempest Sheringham was, quite simply, one of the greatest angling writers to have ever put pen to paper.
Born in Tewkesbury in 1879, on the confluence of the River Severn and Warwickshire Avon, most of Sheringham's casts were actually made further to the south-east in the Kennet valley. Here he developed an attitude that was wonderfully enlightened in a time of Victorian narrow-mindedness.
He enjoyed fishing for all species of fish – regarding the roach as worthy an adversary as the salmon. And it was a chance meeting on the riverbank that led to his appointment as Angling Editor of The Field.    
His books include some of the most rhythmic, lyrical prose in angling literature, and titles such as An Open Creel and An Angler's Hours are cherished to this day.
His works and words are regularly referred to, and were used to great effect in the landmark television series A Passion for Angling. Sadly, Sheringham fell ill with cancer, and died in 1930 at the age of 54.