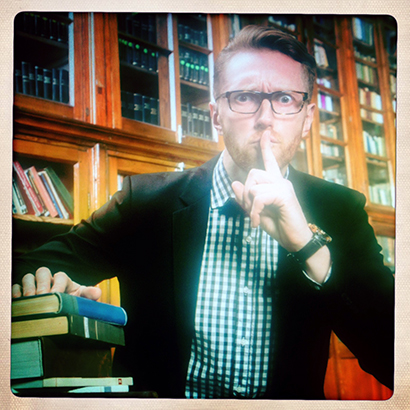 Fishpool popped into the local library last week – a couple of books to pick up and a wallet-crippling fine of 60p to pay. There was a kids' club event going on, with toddlers singing and celebrating, while the lazy chairs were filled with pensioners perusing the daily papers.
It was busy. And that, sadly, is quite unusual for the local library – or, indeed, as one suspects, any library.
There was a time when a visit to the library was part of the weekly routine. There would be the excitement of new releases, and even if you didn't wish to borrow, you could sit and research or simply enjoy.
Such is the power of the internet and the immediate availability of information that people rarely leave the house any more. Books themselves can be bought for next to nothing online or on supermarket shelves. It's a little bit sad.
Of course, people will be up in arms when their local library gives way to a coffee shop but in the meantime they will not support it. Yet there is much to be gained from a visit. With title information is now at our fingertips, we can access and order any book that is held in any library in the UK. And it's free (if you remember to return them on time…). What's not to like?