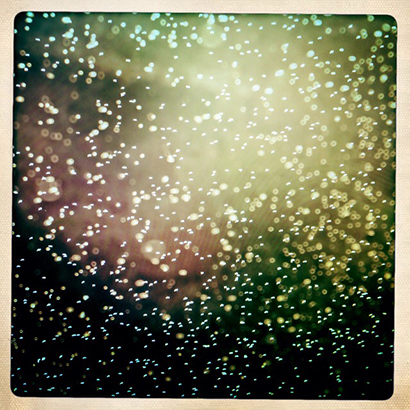 Some years ago, Fishpool found himself in Roosky, on the banks of the River Shannon. A kindly local angler pointed him in the direction of a bream hotspot. I couldn't fail, he assured me—which, after a few days' largely fruitless fishing, was just what I wanted to hear. We would only be there for a night, needing to turn the boat round and head south early the next morning, but that was fine—I had a bite first cast and landed a big bream on the second. The bites continued, and then they came en masse—as every midge in Ireland decided to visit me for dinner. They were in my hair, up my sleeves, in my wellies and up my nose. I had to stop fishing in the end, with the bream feeding well. I just couldn't cope with the blasted midgies!
So what could I have done? Not an awful lot it seems…
They like damp conditions but I was in Ireland so moisture was an inevitability. A gusty wind might have seen them off but it would have made the fishing tough. I tried insect repellent to no avail, but could have wiped myself down with bog myrtle, if I only knew what it looked like.
Ultimately all I could have done was hold my breath. Indefinitely. Only female midges bite and they are attracted by the carbon dioxide in our exhaled breath. At least I'll know for next time…