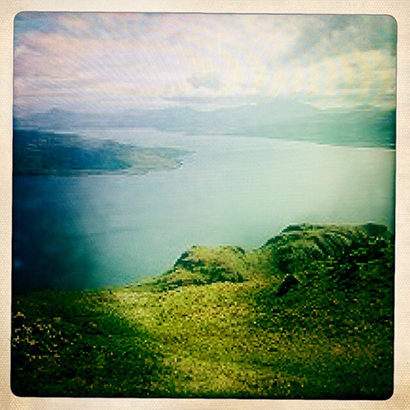 On the coast of Scotland, to the north west of Oban, between the mainland and the Isle of Mull, lies the Sound of Mull. This is a narrow, deep stretch of water, with strong tides and a wealth of marine life, making it popular with divers, naturalists and anglers. The fishermen mainly come here for the common skate (see Fish we Like), and the Sound is one of the few places left in the world where these fish can be regularly encountered.
This is serious fishing, with skate topping 200 lbs in weight and measuring over 7 feet in length and width. Baits must be lowered hundreds of feet to find the bottom and then, after an arm-aching battle, the safety of the fish becomes paramount.
Boats run out of Oban and the picturesque town of Tobermory on Mull itself. And while waiting for a bite, the wildlife can be spectacular. White-tailed eagles, minke whales, dolphins and porpoises are regularly spotted while seals and otters are commonly seen along the shore. And should you catch a skate, then treasure the moment, there are precious few left.