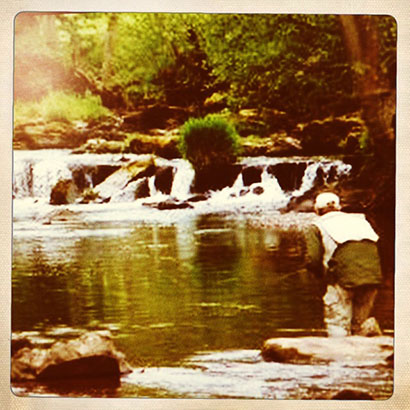 Now nearly twenty years old, The Wye and Usk Foundation is a charity created through concern of the ecology and, more specifically, restoring the habitat and water quality of the rivers Wye and Usk.
The Foundation combats problems such as habitat degradation and pollution, while trying to reduce the barriers that might prevent successful movement of migratory fish. This does not just include salmon and sea trout, but also eels, shad and lamprey, while the work is also beneficial to coarse fish and non migratory game fish.
Both the Usk and the Wye are traditionally rich habitats for a variety of fish and wildlife and through considered management and care, both rivers can be maintained as fantastic fisheries. The Foundation offer a huge range of angling opportunities, from top salmon beats to prime barbel (see Fish we Like) water, and even wild mountain carp.
See more here www.wyeuskfoundation.org