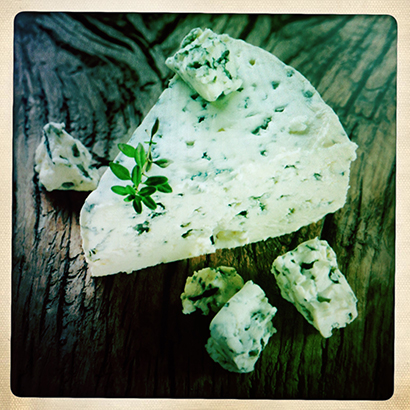 Many of our coarse species drift into torpor as the cold of winter takes a grip. Fish such as tench, crucians and carp respond to a dip in water temperature by slowing down – often becoming inactive and uncatchable.
Other species are more responsive when the thermometer plummets. Grayling will feed with ice in the margins and pike and perch are often at their finest in the darker months. For many anglers though, this is prime time for chub, and one bait seems to be irresistible on a truly chilly day.
Many anglers have their own recipes for cheesepaste. Fishermen such as Martin James have honed their chosen mix for many years, while others utilize commercially produced glugs and base mixes to give their paste a boost.
Raw pastry, mixed with mature cheddar and blue cheese is one of the more popular recipes but Fishpool prefers to use breadcrumbs. A clove or two of garlic can add a pungent edge and if the paste is a bit soft, then dipping it in the cold water for a few moments should firm it up enough for a cast.