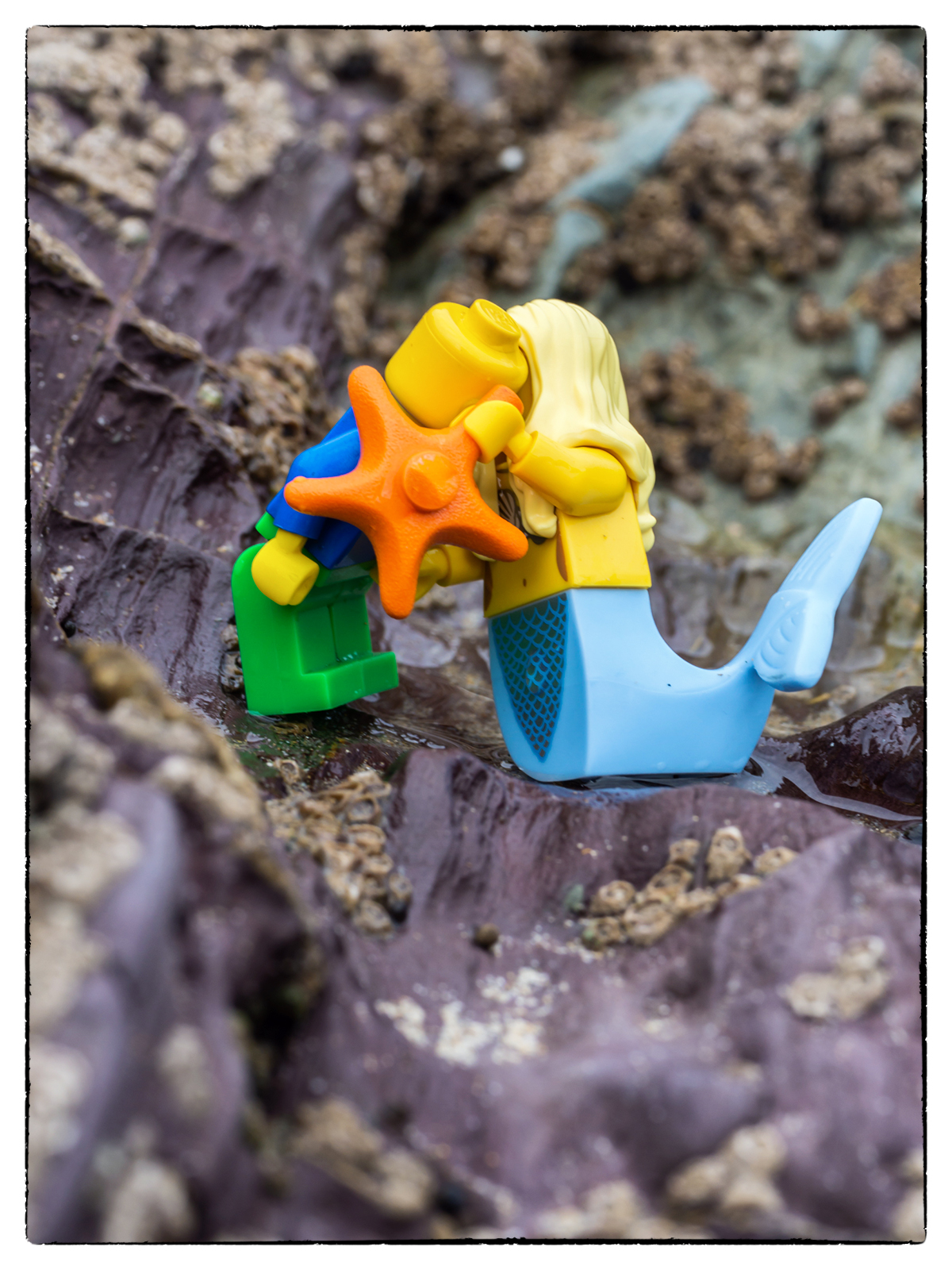 Kissing with Confidence
Barbless hooks, keepnets, unhooking mats, net dips, boilies, nuts, cancerous maggot dyes, night fishing, multiple rod use, braid, bent hook rigs, gaffs, knotted net meshes, floating poles, fixed leads and leads that drop off, bolt rigs, spears, harpoons, hand grenades……….we've argued them all to death, but a recent Angler's Mail focussed on an even bigger issue. Fish kissing – is it dangerous?
Freshwater biologist Ian Welch tackled the matter and essentially answered, 'no – not really'. There is a possibility of the fish passing on aquatic bacteria to the fisherman, while a pair of puckered lips might remove some of the mucus that the fish relies on for health and protection. Ultimately though, a quick, triumphant peck is not going to do any more damage than will be made by hand contact.
A local carp said, 'I get kissed a lot, and it's the beards that are the problem. Not a soft, bushy beard like John Wilson, but that designer stubble like Dominic Garnett wears. That prickles – though I do imagine he is a gentle, caring lover….'
http://www.anglersmail.co.uk/publication/anglers-mail/catch-club-waters-kissing-fish-best-fish-anglers-mail-magazine
Out of Tuna
The baked potato growing industry was delivered a blow this week with the news of a potential hike in the price of tuna. Increased restrictions are due to be placed on tuna fishing in the Indian and East Pacific Oceans, with the hope that such action will allow the dwindling populations of tuna to recover.
According to data firm Mintec, the cost of yellowfin tuna has already risen by a third over the past six months and that price now looks set to creep steadily higher.
Unsurprisingly, the Potato Logistics and Ecology Board (PLEB) are worried for potato growers across Europe. Spokesperson Maris Piper said recently, 'While baked beans with melted cheese remains the most popular jacket potato topping in the World (probably), tuna and mayonnaise is hugely popular among the baked potato fraternity – particularly with a scatter of sweetcorn. This news therefore comes as a huge blow to the spud industry, and PLEBs across Britain are going to face difficult times…'
http://www.mirror.co.uk/money/price-food-favourite-set-soar-8730762
Gonna need a bigger boat….
A sunny August wouldn't be the same without a dose of shark mania making it into the tabloids. This time round we have had a great white shark spotted by a birdwatcher off the Cornish coast at Pendeen, while along the coast at Portreath a dead dolphin was found stranded that looked to have been attacked by something 'huge'.
The bulk of summer sightings can be attributed to plankton-eating basking sharks that swim increasingly close to shore in calm conditions. Seeing a 20 foot (6 metre) long fish at close quarters can be fairly alarming, yet we shouldn't be too quick to dismiss the idea of great whites off our coasts. A decade or so ago a fresh seal carcass was found in Cardigan Bay that had injuries proven to have been made by a great white, while sightings as far north as the Hebrides date back even further. These are fish resident in the Mediterranean and the Bay of Biscay so it makes sense that as our seas warm sightings will increase. Fishpool, for one, will be watching where he dips his toes…
http://www.dailystar.co.uk/news/latest-news/541031/Cornwall-sharks-attack-great-white-creature-spotted-UK-coast-birds-Truro
Sling your Hook….please
Interest in angling has dwindled in recent years. Figures from the Environment Agency (EA) show that sales of Junior Rod Licences fell from 77,000 in 2009 to just 44,000 in 2013. That is a significant drop, and though Fishpool rather enjoys the increased solitude on the river bank, those who make a living from our great sport would likely not share my love of peace and quiet.
This has certainly been a concern to the EA, who have teamed up with the Angling Trust in order to reverse the downward trend. The Trust have instigated a plan to increase participation in angling, and alongside existing initiatives such as 'Get Hooked on Fishing' and 'National Fishing Month' hope to not only encourage more children but also adults into the sport.
Though August was the official National Fishing Month, events will continue on into autumn and beyond. The hope being that families will discover the joy of angling together – which is a fabulous thing. Just so long as they stay out of Fishpool's way….
http://getfishing.anglingtrust.net/
Enjoying the Sun
There have been good numbers of sunfish spotted in British waters this past month, particularly in the south-west. Though not the prettiest of fish, the sunfish is certainly one of the most extraordinary. There is no knowing where the head ends and the body begins, and the tail is only obvious from the face by virtue of not having a mouth.
Fortunately, a largely jellyfish diet means that speed is not vital to a sunfish – though their lack of mobility does leave them vulnerable to collision with boats, gill-nets and great white sharks.
The Dorset Echo reported the 'capture' of a sunfish from West Bexington at the western end of Chesil Beach. The captor was casting for mackerel when he 'hooked' the sunfish, having already spotted it in the water. Of course, this sloth of the sea may well have made a lunge for a mackerel feather being winched past its nose – or perhaps it was inadvertently foul-hooked on the retrieve. Either way, let us hope it swam off strongly – we need something to keep the Portuguese Man O' Wars at bay… http://www.dorsetecho.co.uk/news/14714135.WHAT_a_catch__20lb_sunfish_caught_off_coast/