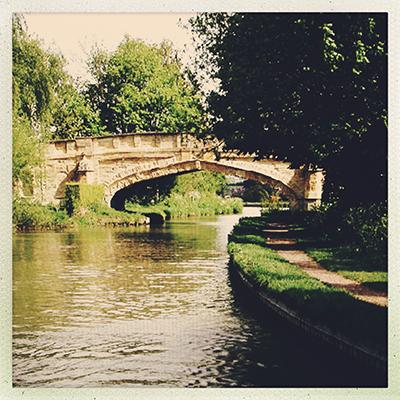 The Grand Union really is the daddy of Britain's canal network. Created to link London and Birmingham, its main body measures 137 miles and it has various arms linking it to towns that it does not visit for itself.
As its name suggests, the Grand Union was not built as a single body but instead was an amalgamation of existing navigations – a 'grand union'.
The Grand Union has long been superseded by road and rail as a means of commercial transport, but in the 21st Century there are still plenty of people making use of it for pleasure. Narrow boats chug throughout the summer months, while the towpaths are used by walkers, cyclists and even runners who compete in the annual 145 mile race.
For the angler, there is a wealth of opportunity, though the fishing varies considerably from one stretch to the next. In some areas, carp have become highly prized and fish in excess of 40lb have been caught. Elsewhere, chub may be found with individuals exceeding 7lbs, and perch, pike and roach can all be caught to specimen size. A survey conducted last year on a stretch of canal near Maple Cross even found bream weighing over 12lb.   
And of course, the epitome of canal fish, the gudgeon, can be found in number and great size.