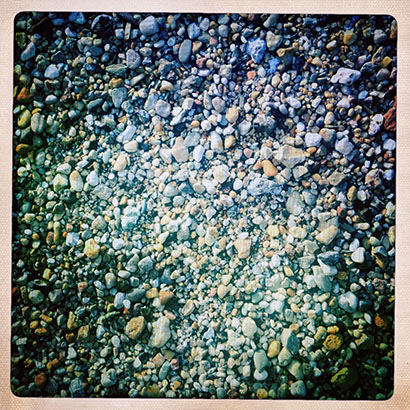 While flicking through the pages of the Anglers Annual (1963 edition), Fishpool was interested by just how much heavier certain species of fish seem to be today. Though there is little difference in the quality of roach, dace and perch, species such as the bream and tench are now growing far larger than they were 50 years ago.
While we can look at tackle development, the use of high protein baits and climate change, perhaps the biggest factor is the emergence of the gravel pit.
As the motorway network spread through the mid and late Twentieth Century, and housing and other building development soared, so the demand for gravel exploded. It became big business, and millions of tons were dug from sites across southern England. The resulting pits were flooded and created rich, new habitats for plants, insects, and, of course, fish.
With a gravel bed, the water in these new pits would remain clear, allowing plenty of sunlight to stimulate life while also holding high levels of oxygen. The fish that were subsequently stocked, either naturally or by the hand of Man, thrived, with species such as those tench and bream growing fat from a rich diet within a clean, healthy habitat.