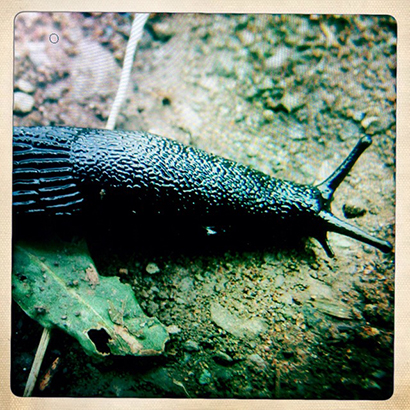 Autumn is coming and with it our hedgerows are beginning to bulge. This is the time to fill our baskets with blackberries, bottle up some sloes with gin and sugar, and knock up a potful of rosehip tea.
Also, of course, this is the time to fill our bait tubs with free plunder – and there are plenty of options.
Elderberries are everywhere, and can be an excellent roach bait particularly when fished with hemp and tares. (Fishpool has been assured they will also fool a barbel)
Blackberries too will catch fish, and look for dewberries which are lighter in colour and have bigger individual 'spheres' that can be hooked singly.
Away from the fruit, are slugs galore. Great black beauties that if freelined, will often tempt a chub. Dewy nights will see the grassy lawns and fields thick with lobworms, and if all these options fail, then you can always take a leaf out of Izaak Walton's book and gather up a box full of grasshoppers…