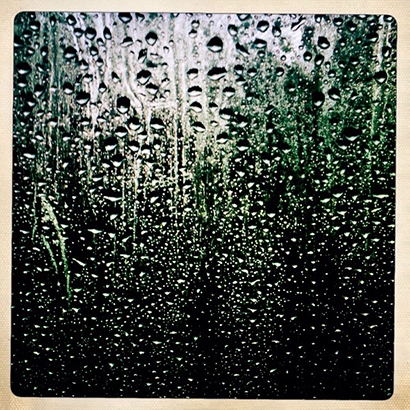 Okay, so maybe Fishpool is desperately trying to put a positive spin on a really damp summer, but we fishermen (and women) love the rain… Don't we?
A dank, wet day is accompanied by low light levels which may prompt species such as plaice to feed more happily in shallow water. The salmon and sea trout fishermen waiting for their spate rivers to rise, are desperate for rain – and plenty of it. The more freshwater that runs into our estuaries the more tourists are driven to swim upstream.
And coarse anglers can't beat a day on the bank in the dreich and drizzle. Rain gives the rivers a decent flush, nudges up the oxygen levels, and also draws out the worms.
So, it's all good… except it isn't.
We need a summer first. We need a nice long spell of warm, dry weather so that when the rain comes, we greet it with novel abandon. We rush outside and breathe deeply through our noses, smelling that smell, feeling the moisture on our sun-kissed skin. We feel ready for it – ready for autumn and all the beauty that comes with a new season.
Maybe September will come good….