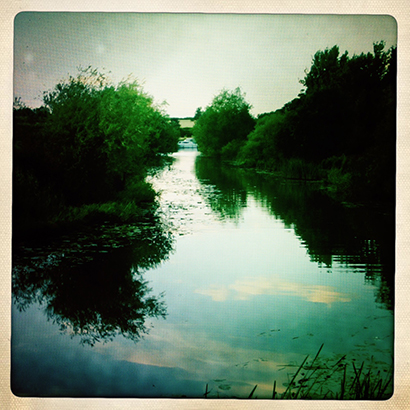 At 100miles, the Nene is the tenth longest river in the United Kingdom – not bad for a stream that many cannot even pronounce. Though its etymology is uncertain (Celtic roots seem to be most likely) the river was, until the start of the 20th Century, spelt either Nyn or Nenn, and it is the latter by which it is most commonly pronounced.
The upper river is a tight, winding stream where brown trout may be caught alongside some surprisingly large coarse fish. Then, having flowed for 10 or 12 miles, the river slows and widens and from thereon until the point where it meets the North Sea on The Wash, the Nene is navigable.
With such variation in form, the Nene offers an incredible array of angling opportunities. In recent years, barbel have been highly sought, with a small population of very large fish causing quite a stir. Elsewhere, there is tremendous roach and bream fishing to be found, while the Nene has long had an association with carp. In Fishpool's recently acquired Angler's Annual 1963 the river is mentioned for producing fish over twenty pounds, while in recent years carp of twice that size have been caught. These are nomadic fish, though, and will take some finding.