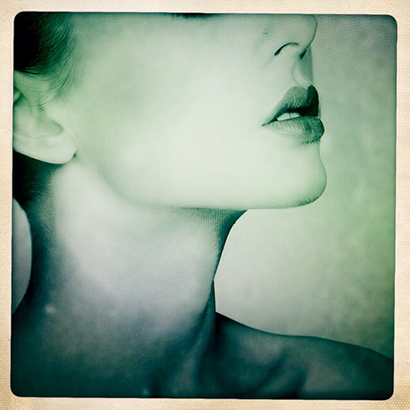 It has long been suspected (largely, one suspects, by jealous men) that female anglers have more than just skill and fortune on their side.
It is reasoned, that fish such as the Atlantic salmon (see Fish we Like) that are driven into freshwater by an irresistible urge to procreate, find the pheromones of a lady impossible to ignore.
For evidence, apparently, we need look no further than the biggest salmon ever caught. Not only did Georgina Ballintine catch Britain's biggest ever salmon, but the biggest fly-caught salmon fell to a lady (Clementina Morison (see People we Like)), as did the biggest ever Spring caught salmon—a 59 and a half pounder by Doreen Davey from the Wye. Added to these a string of other fish in excess of fifty pounds and an undeniable pattern begins to emerge. Some male anglers are so convinced by this 'fact', that flies are rumoured to have been tied using female pubic hair. Whether the owner of said hair was/is aware of such usage is unclear, and the success of the venture obviously less spectacular than the notion.