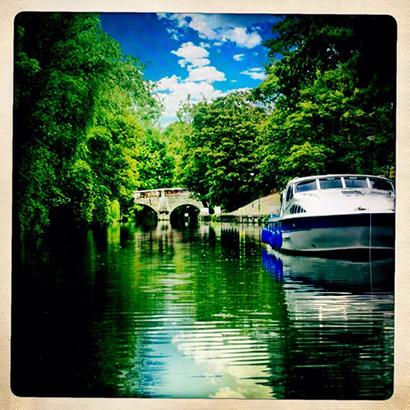 Rising close to the village of Whissonsett, in north central Norfolk, the River Wensum is a river with a fine angling pedigree and a diverse cross section of wildlife.
A nationally important chalk water habitat, the Wensum is home to more than 100 plant species and was designated a Special Area of Conservation in 2001.
In the mid part of the 20th Century, the Wensum was renowned for its roach fishing, and anglers came from all over the country to cast for fish well in excess of three pounds. Fishermen such as John Bailey and John Wilson made some extraordinary catches of roach, but excess extraction and modern farming methods led to a decline in the 1980s.
Efforts to improve water quality are ongoing while anglers themselves have been doing their bit. Restoration work by the Norfolk Anglers Conservation Association (NACA) on the river at Lyng, led to a boom in barbel – with one fish exceeding twenty pounds in weight. Sadly, these fish are now all but gone, with many believed to have been predated by otters.