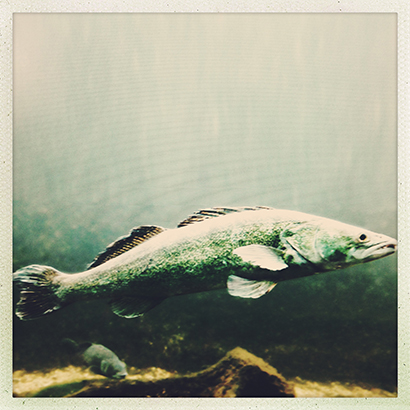 Few 'British' fish divide opinion quite as much as the zander (Sander lucioperca). A fish non-native to the British Isles but common across mainland Europe, the zander was first introduced into Woburn Abbey Lakes in 1878 by the Duke of Bedford. Though movements of fish were made subsequently, it was not until 1963, when 97 young zander were stocked into the Great Ouse relief Channel, that the species began to spread. Over the next decade the species spread extensively through the Fenland system, while in the latter part of the Twentieth Century zander began to show in river systems such as the Trent and Severn, and various Midland canals and stillwaters.
For some, the presence of zander represents a major threat to existing fish stocks, and there have been attempts to eradicate the fish from some waters. After initial population explosions, however, the zander seems to have found a niche in many waterways, slotting in alongside native predators like pike and perch and providing a fresh challenge for many anglers.
They can be targeted on lures or fish baits and have proven to be a fickle quarry. It seems that we may as well enjoy the zander, as they are definitely here to stay.