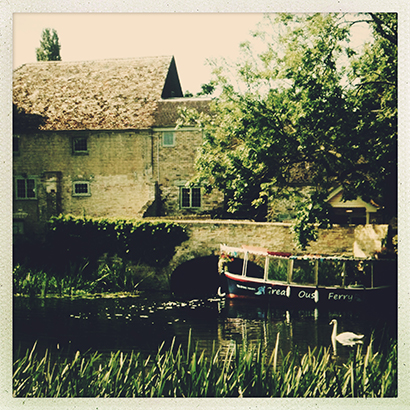 Rising at Syresham, in Northamptonshire, and flowing for 143 miles before entering the sea at Kings Lynn on The Wash, the Great Ouse is the fourth longest river in the United Kingdom.
The upper reaches are narrow and twisting and despite the lack of size, home to some monster fish. Though not present in the numbers once enjoyed by the likes of Martin Bowler and John Wilson, there are some very big perch to be found, while chub are regularly caught in excess of 6lb and often bigger.
Many of the barbel for which the Great Ouse became famous in the late 20th and early 21st Centuries have sadly gone. Otters have been widely blamed, but though there has been plenty of evidence of fish being eaten, it cannot be known for certain whether the head of enormous fish would have endured.
This is where the current British record barbel was caught, though further downstream, where the Great Ouse is wide, deep and navigable, the barbel are replaced by bream, zander and pike in many angler's interest.
The Great Ouse is a river steeped in angling history, and has been fished by many of the sport's greatest exponents, so if the chance to cast comes, it should definitely be made.