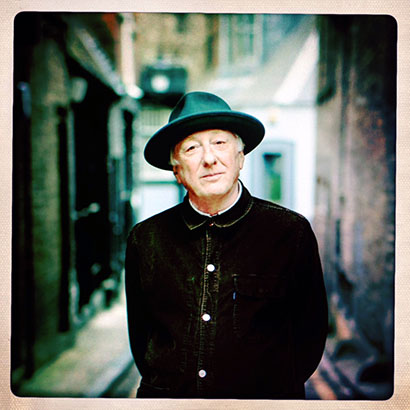 Having started out as a singles buyer for a Plymouth record shop in the early 1980's, at the age of 23 Jeff Barrett was approached by Alan McGee to work alongside him at Creation Records. There, Jeff worked alongside bands such as Primal Scream and The Pastels, and tour managed The Jesus and Mary Chain in Europe.
Having left Creation and dabbled in promotion and PR, Jeff founded his own record label, Heavenly – which is regarded as one of the key British independent record labels of all time. Among Heavenly's first releases were largely unknown acts who have since gone on to extensive success – bands such as Flowered Up, St Etienne and The Manic Street Preachers.
Though the company has changed guises plenty of times since, (a joint venture with EMI was particularly successful, with releases from Doves, Ed Harcourt and The Magic Numbers among others) Heavenly Recordings are once more independent and promoting new talent. (Fishpool particularly likes Hooton Tennis Club).
Jeff has long had a love of fishing and the natural world, and alongside Robin Turner and Andrew Walsh established the website Caught by The River home to many things glorious, including regular words from Fallon's angler favourites John Andrews and Will Burns.