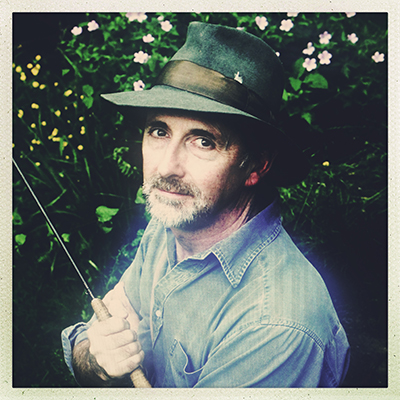 Luke Jennings is an author and the dance critic for The Observer. Having grown up in Sussex, he trained at the Rambert School of Ballet and Contemporary Dance (established by Marie Rambert in 1920) and worked for ten years as a dancer and choreographer before a back injury forced him to look elsewhere for a living.
Jennings set up a television production company and directed a documentary for Channel 4 entitled The Last House in Bombay, before turning his hand to writing.
As a journalist, Luke has written for Vanity Fair, The New Yorker and Time, as well as for numerous British titles. He is the author of Blood Knots, a memoir shortlisted for the 2010 Samuel Johnson and William Hill prizes, and has also penned three novels – Breach Candy, Beauty Story and Atlantic – the last of which he was nominated for the Booker Prize.
Alongside daughter Laura, Jennings wrote the Stars fiction series for Puffin that tell the stories of teenagers at Stage School. He is currently writing the Villanelle thriller series for Amazon Kindle Singles.
Jennings' writing career reached new heights recently when his piece Homecoming was included in Fallon's Angler Issue 4.