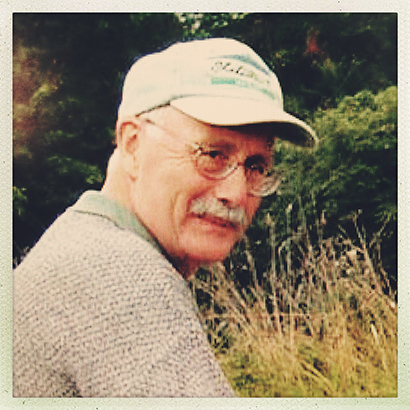 Born in 1938, Barrie Rickards took to angling at an early age, and learned to fish in the waters around his childhood homes in Leeds and Goole. The rivers Ouse and Derwent were favourite venues though he also had a love of Stillwater fishing, particularly for tench.
Barrie was renowned internationally as a Palaeontologist and was especially noted for his knowledge on the palaeobiology of graptolites and their biostratigraphic use – a subject in which Fishpool is well versed……ahem.
Though such a dedicated career in Academia would hinder many angler's time, Barrie always made the most of his opportunities to cast. He excelled as a predator angler, and once held the British zander record with a fish of 12lb 5oz. He was President of the Specialist Anglers' Association, and the Pike Fly Fishers' Association and also acted as scientific advisor to the Anglian region of the Environment Agency.
Barrie wrote extensively in many fields, but especially angling. He had published nearly 800 articles and some 30 books, and inspired many with his considered approach and honest instruction. He succumbed to cancer in 2009, but wrote and fished until the very end.