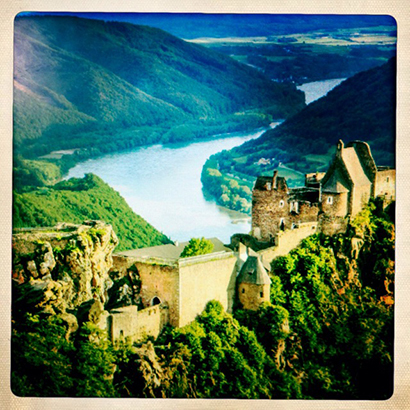 Rising in Germany's Black Forest, the Danube is one of the world's great rivers. At 1,189 miles it is Europe's second longest to the Volga, and flows through ten countries before emptying into the Black Sea.
Once the long standing frontier of the Roman Empire, the Danube flows through four modern day Capital Cities – Vienna, Bratislava, Budapest and Belgrade (useful pub quiz knowledge that).
Fishing on the Danube was vitally important in the Middle Ages, and though it has declined in recent times, fishermen are still active, particularly in the lower reaches. It is here that well over 100 species of fish can be found, with 6 different species of sturgeon alone. Carp that originated in the Danube were stocked in Britain by Monks as a source of food, and a few descendants, known as 'wildies' (as opposed to King carp) still remain.
Parts of the upper and middle river have been straightened and deepened for navigational purposes, though this has had interesting repercussions. With overfishing of the traditionally saltwater wintering grounds for the inland breeding sinensis subspecies of cormorant, many now head to the open areas of navigation to feed. This pattern has been repeated across Europe – including Britain.