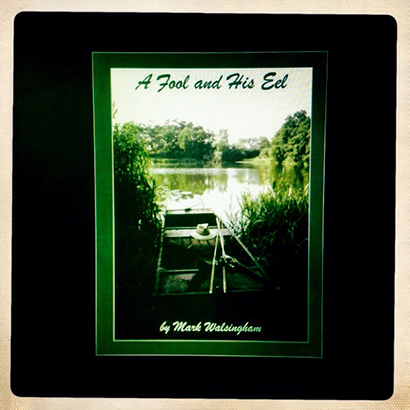 Following some heavy bias towards the fairer sex in recent Issues, it is time to balance up the equation.
Fishpool was recently alerted (by Mark Walsingham (see Bits and Pieces Issue 10)) to the capture of another monster salmon—this time by a man..
In 1912 while fishing the confluence of the Rivers Severn and Tern, local landowner Thomas Allen landed a colossal salmon which he subsequently had set up. For decades the mounted fish and the tale of its capture went unnoticed and largely unknown, until the tale came to light in the late 1990's.
Unusually, the cased fish did not carry details of its weight, though Allen's family had always 'known' it to be 65lbs—a pound bigger than Georgina Ballintine's record (see Bits and Pieces Issue 18). Though the weight cannot be proved the fish had been measured at 53 inches, and though this was an inch shorter than Ballintine's salmon, the Severn fish was believed to have more girth.
It is an incredible tale—detailed further in Walsingham's book, A Fool and his Eel, in which Mark speaks to the only witness to the fish's capture and goes to see the monster for himself.