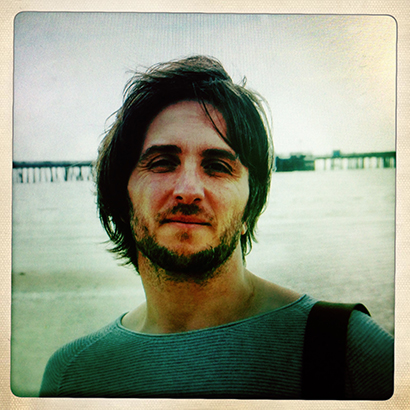 William Wyatt has fished for longer than he can remember. He grew up in East London, where he was driven to distraction by the wily chub of his local rivers the Lea and Roding. He had more success with crucians in the ponds of Epping Forest, and he still has an affinity for the species – though the fish he casts for today – living as he does in Swedish exile – are somewhat larger than the palm-sized quarry of his childhood.
William came to prominence as a writer when he was invited to contribute to Dexter Petley's wonderfully offbeat anthology Powerlines – New writing from the Water's Edge – published in 2009.
He has since assisted Peter Rolfe on his acclaimed book on the crucian – Crock of Gold. While a piece by William, detailing his efforts at catching Swedish crucians, can be found on Peter's website – http://crucians.org/index.shtml.
William has continued to write – which is good news for us who like to read – and he has contributed a fabulous piece to Fallon's angler Issue 4.